Have you ever been to Dairy Keen?
not to be confused with Dairy Queen
very different.
if you haven't....
you need to.
their chocolate dipped strawberry shakes are
seriously.
but you get my meaning.
For date night, Steve and I decided to make the trip up the canyon
to the cute quaint little town of Heber, UT.
why you ask?
because Steve had never tasted the deliciousness that is Dairy Keen
and because we wanted to
and because we don't have any kids so we can still take random 45 minute trips up the canyon for a milkshake.
we're soaking it up while we still can :)
(that is not a hint)
after dinner we drove back down to see this movie.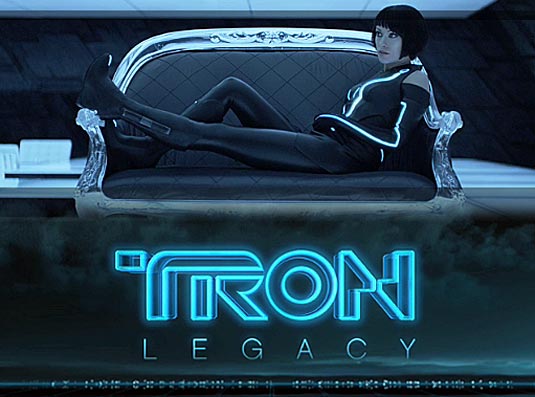 and I have to recommend this as well.
It's a really fun little flick.
I wouldn't say it was
FANTASTIC, THE BEST MOVIE I'VE EVER SEEN!!
but I was pleasantly surprised.
Steve and I definitely enjoyed it :)
I hope you're Friday night was as good as ours!
LoveLoveLove